The Village of Qala, Gozo
Qala is a quaint and quiet village, very close to the harbor, which can be reached by car just within a few minutes from the Mgarr Harbour. The Parish Church and other band clubs organise various events, particularly during the summer months.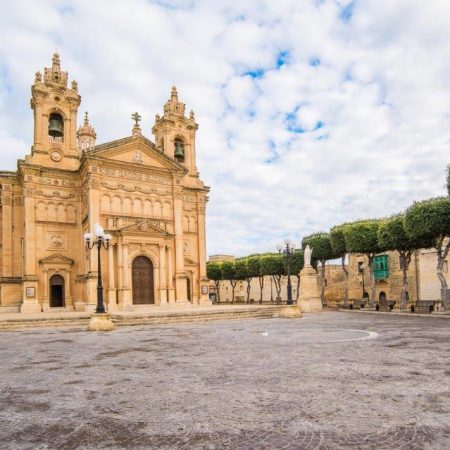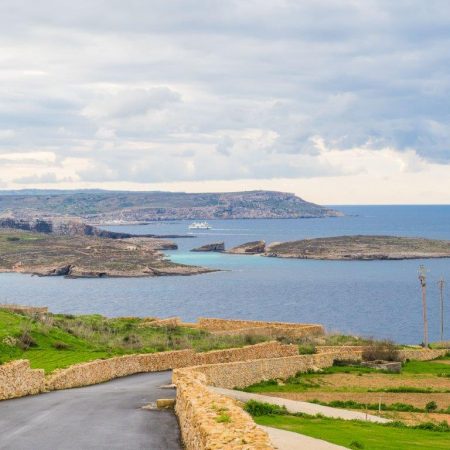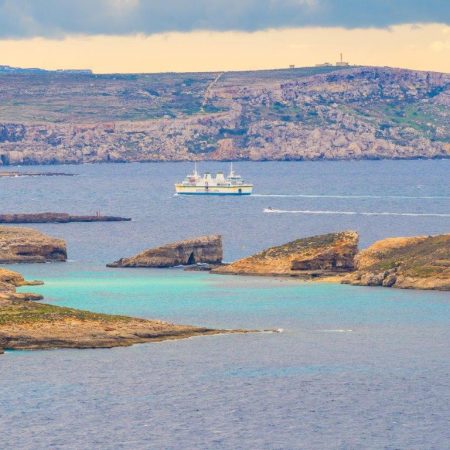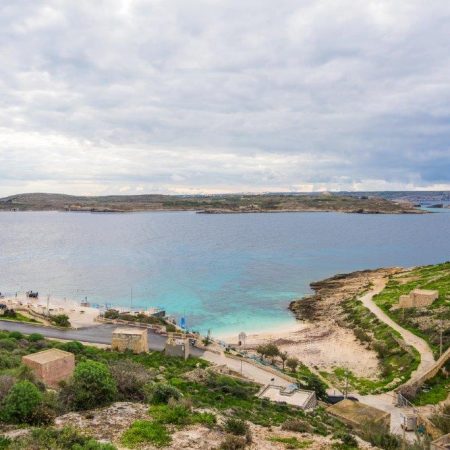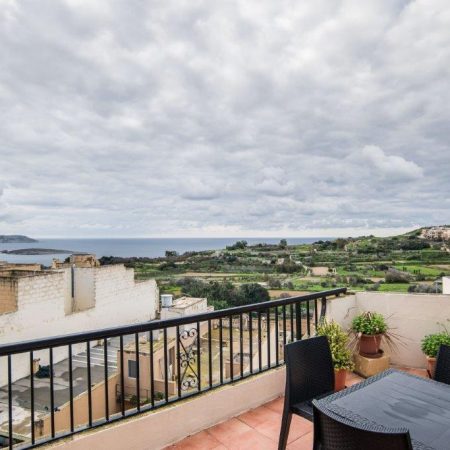 The Penthouse is constructed on the third floor in the villa of Qala, Gozo (no elevator but comfortable low steps). It is situated within a short walking distance from the Parish Church and around the corner of a very old Chapel. The beautiful and partly sandy Hondoq Ir-Rummien Bay, can be reached by car within a few minutes and on foot in around 15 minutes. Around the churc area are other shops and restaurants for the clients' convenience. The Parish Church is also within walking distance from the penthouse (around 10 minutes walk away). The penthouse apartment is very quiet and offers two terraces with excellent views of the blue lagoon, the Imgarr harbor, and the coast and surrounding countryside. It is large enough to accommodate four persons, two of which on a sofa-bed. A bus stop, restaurants, and shops are around 10-15 minutes' walking distance away. For those interested in walks, within five minutes walk uphill, one finds oneself in the beautiful countryside with views of San Blas Bay – not to be missed.
The penthouse comprises one main double bedroom, one bathroom and a large room divided into a bed/sitter with an adjoining bathroom with shower en-suite. This is separated by a double glazing glass door and blinds for privacy and can be turned into a sitting room by day and second bedroom by night. Both rooms are provided with air-conditioning.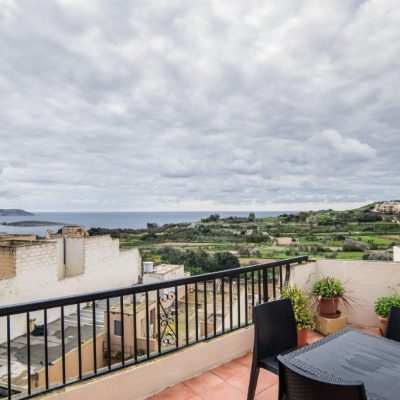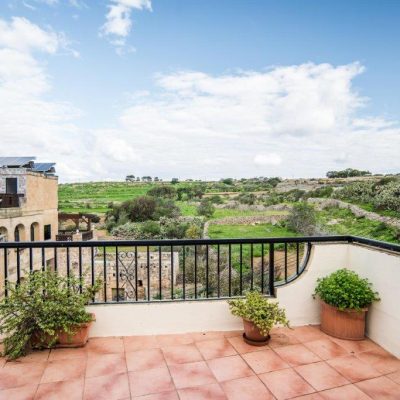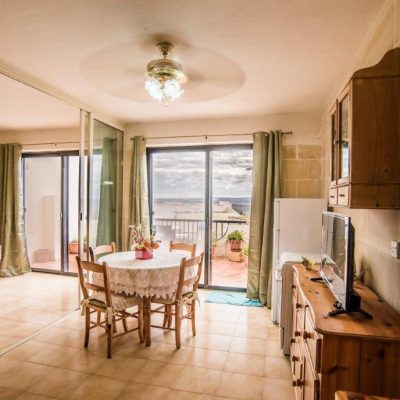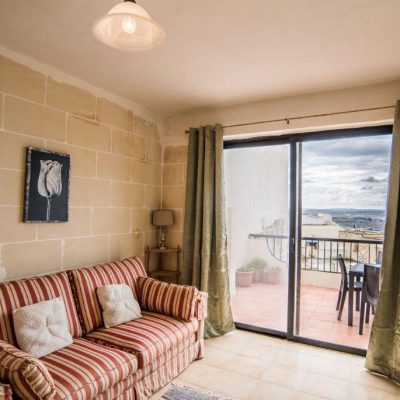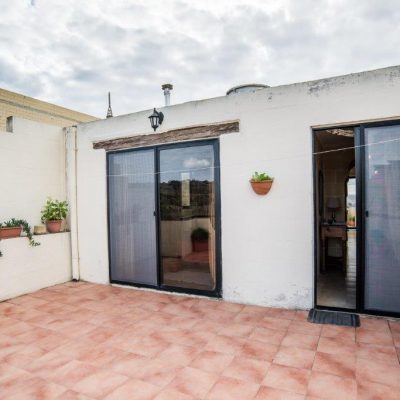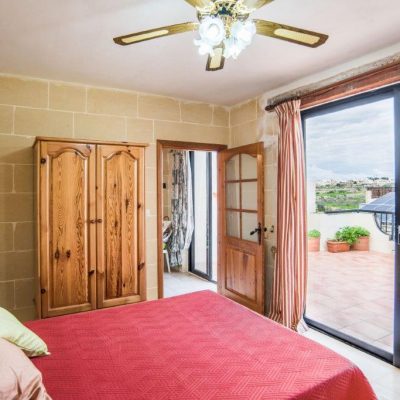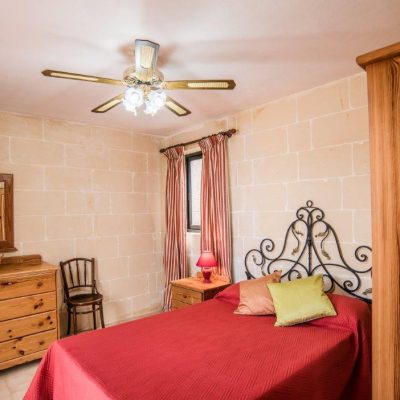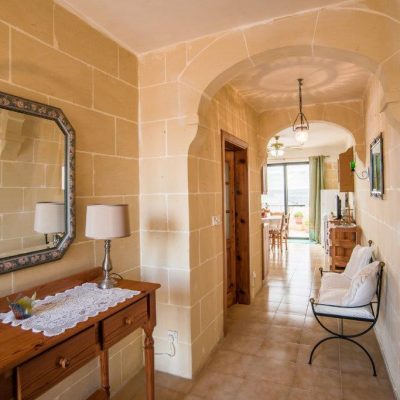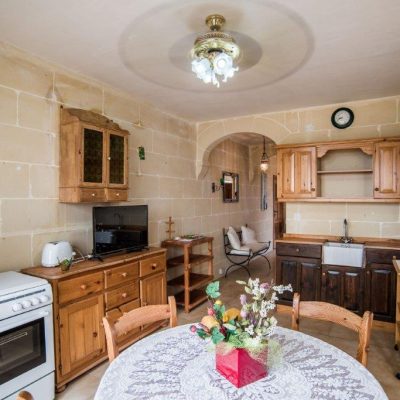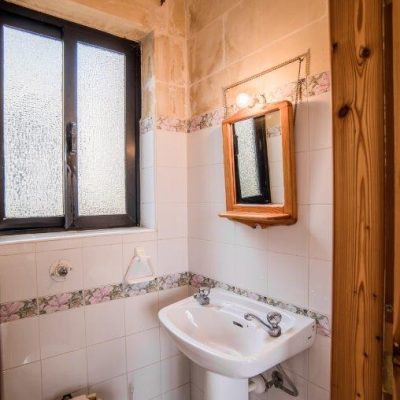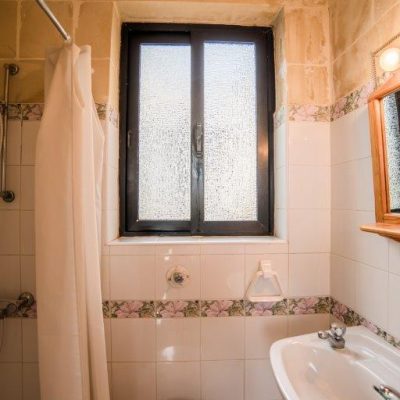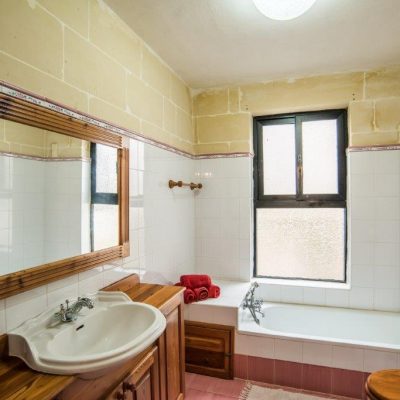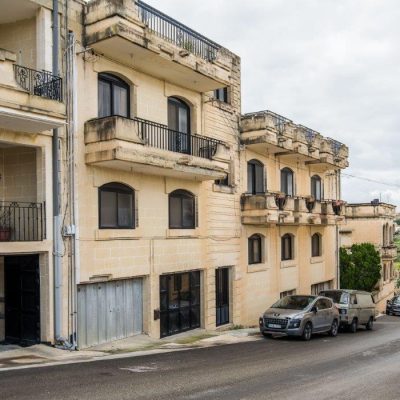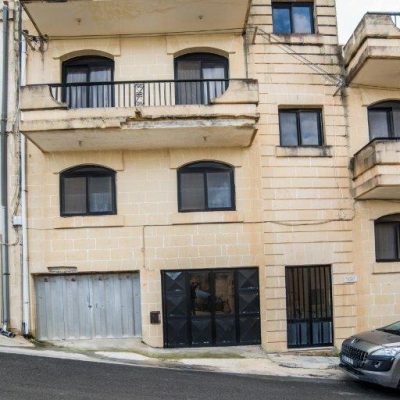 Fill Up The Form And Ask Your Queries
Would you like to visit one of our farmhouses?
Please make an enquiry using the form provided, or find us on AirBnb using the link below.